Caption templates to help you save you time and grow your brand on Instagram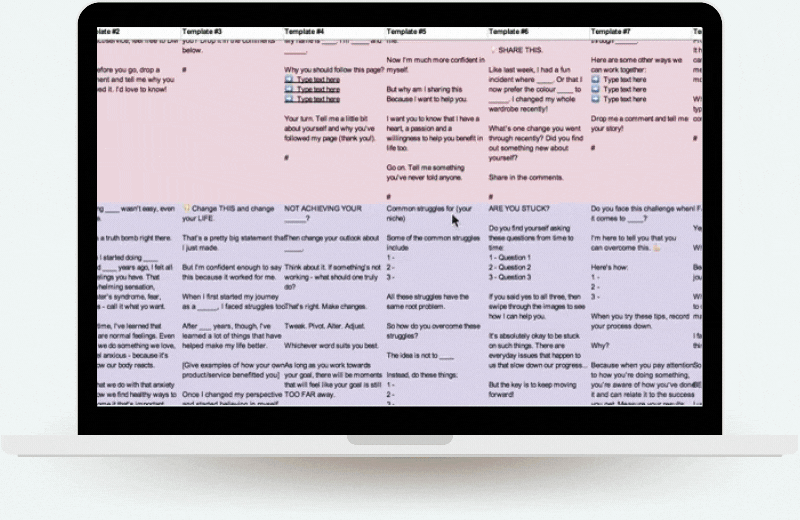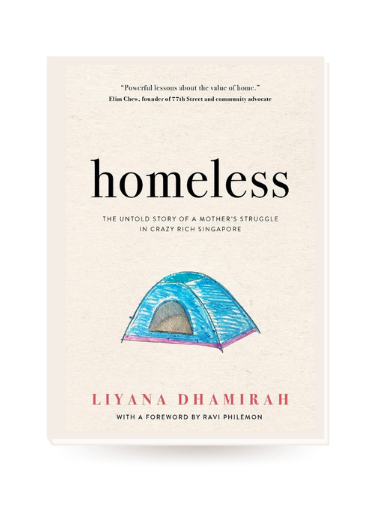 Co-wrote an award-winning memoir for Liyana entitled Homeless: The Untold Story of a Mother's Struggle in Crazy Rich Singapore.
179 Content Writing Prompts
Get inspired by a total of 179 writing prompts to guide you in writing for different types of industries. Available in two volumes on Kindle.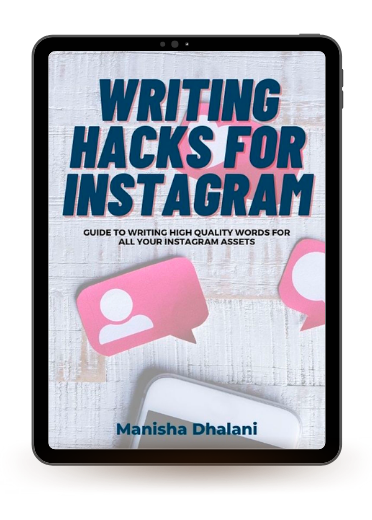 Writing Hacks for Instagram
Write purposeful content for your Instagram business page. Get tips, templates and more in this guidebook.
Get this insightful book where 23 writers have contributed articles on various aspects of running a business. 
Children's Storybook: Bun & Bol
Read the adventure of two bunnies who have a merry time with friends. Written by Manisha Dhalani. Illustrated by Afiqah Ansari. Published in Brunei.
Instagram Caption Writing Hacks
The methods shared are easy to pick up and replicate to save you time in creating content and help you share your message in a purposeful and engaging way with your audience.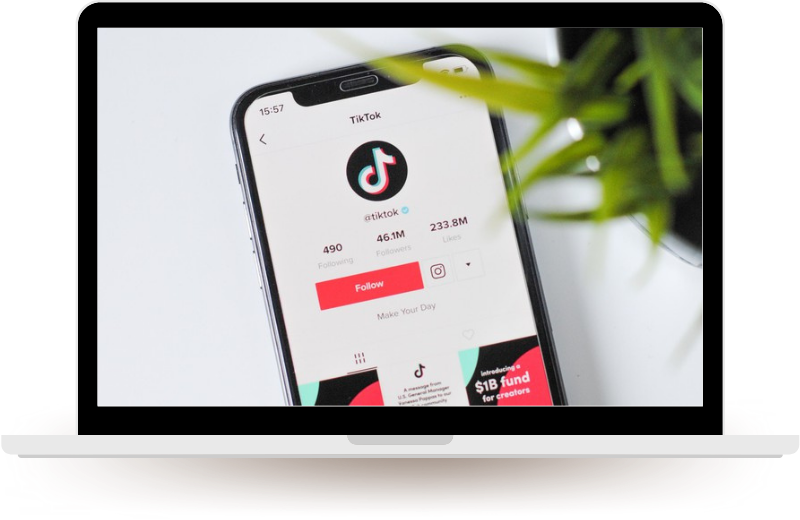 Kickstart Your Brand's TikTok
Get visible and grow your brand with videos to attract an audience who genuinely interacts and buys from you! This course comes with exercises and cheatsheets.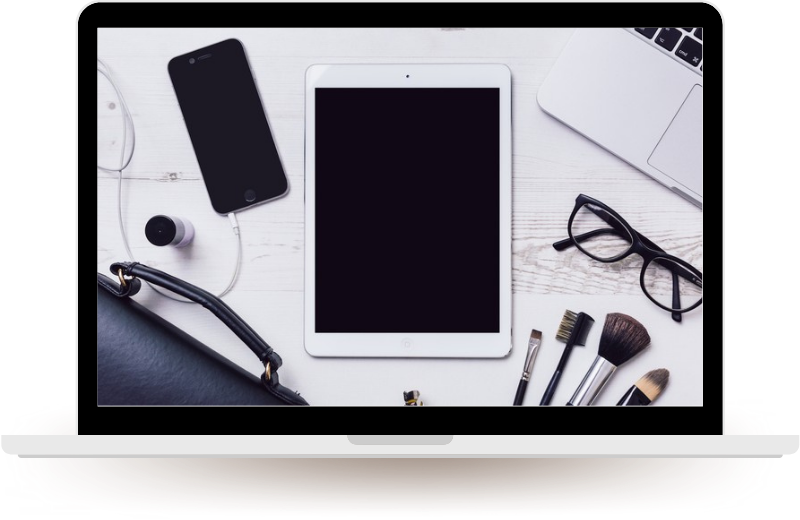 Beginner's Guide to Becoming a Virtual Assistant (VA)
Learn the processes involved to create a Virtual Assistant business from the comfort of your own home. Do what you love and make money at the same time.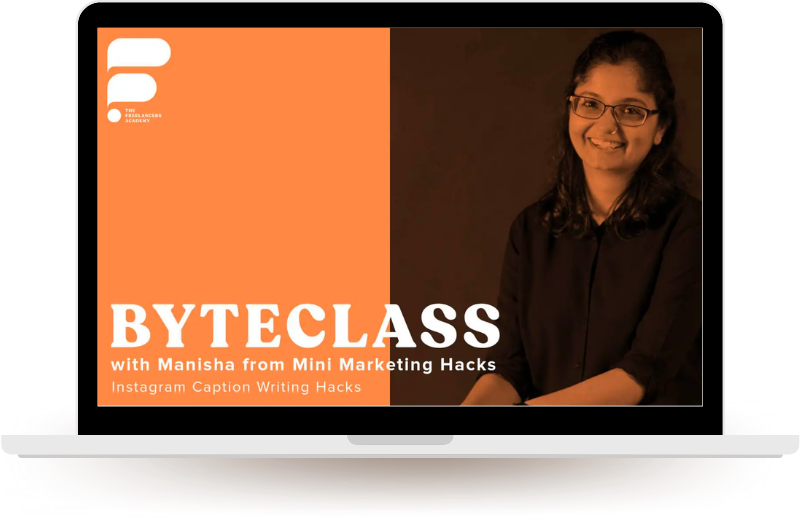 Instagram Caption Writing Hacks ByteClass
Learn to be purposeful with writing captions versus focusing on the technicalities of language via this recorded ByteClass session.
Business
Email Writing Hacks
Learn quick hacks to make your business emails communicate a clear and effective message for prospect, new or existing clients.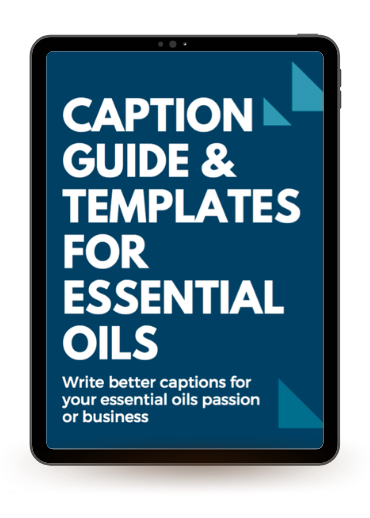 Caption Guide & Templates for Essential Oils
This 40+ page ebook details ways to write better captions, examples for different EO scents and blends, plus an Instagram hashtag list to make your captions engaging beyond crafty stories and call-to-actions.