I was watching a documentary about how climate issues have caused a country like Pakistan to heat up. Scorching temperatures have brought about heat waves, death, food scarcity and water
Read More
I was watching a documentary about how climate issues have caused a country like Pakistan to heat up. Scorching temperatures have brought about heat waves, death, food scarcity and water
Read More
My mother keeps telling me to write about her. And I did. I wrote an article about how I learned content marketing from my mother on my old website, but
Read More
Which school of thought do you belong to when it comes to launching a new product? A while ago, a friend approached me to help her market her new product.
Read More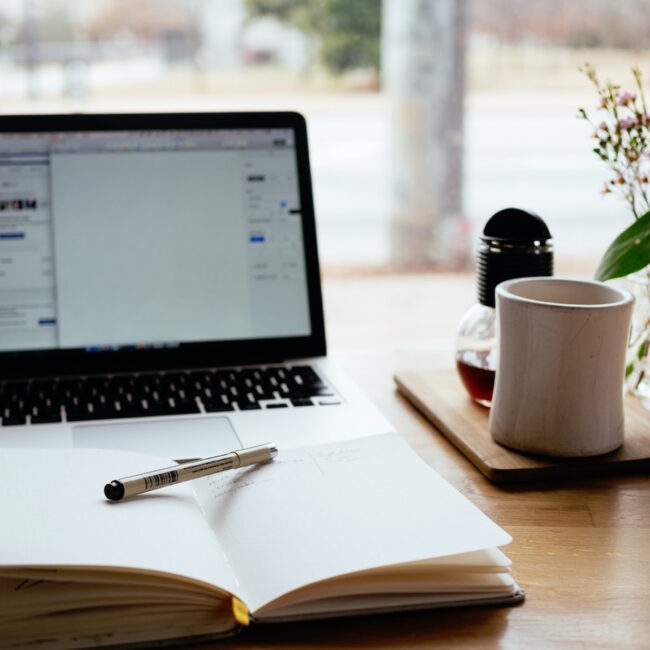 So you run an Instagram profile for your brand. You do it all. You plan the content, design the images (all hail, Canva), write the captions, schedule the content, engage
Read More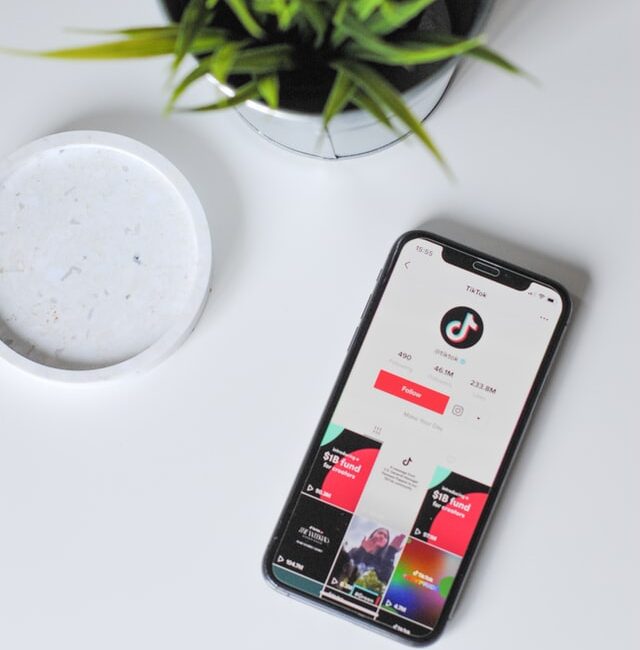 Why does a small business need to be on TikTok? I hated the very thought of TikTok. I'm a millennial and TikTok always just seemed to be more appealing for
Read More
LinkedIn is where the buzz is at. Trying to get your opinions across to a network of professionals? LinkedIn. Trying to grow your personal brand in the business world? LinkedIn.
Read More