Blog Writing Services
Business blogging has many benefits. From helping you rank on search engines to building your brand expertise so people keep coming back for more, blogging is something that a business of any size should embark on. Allow me to help you craft optimised blog posts to meet your goals.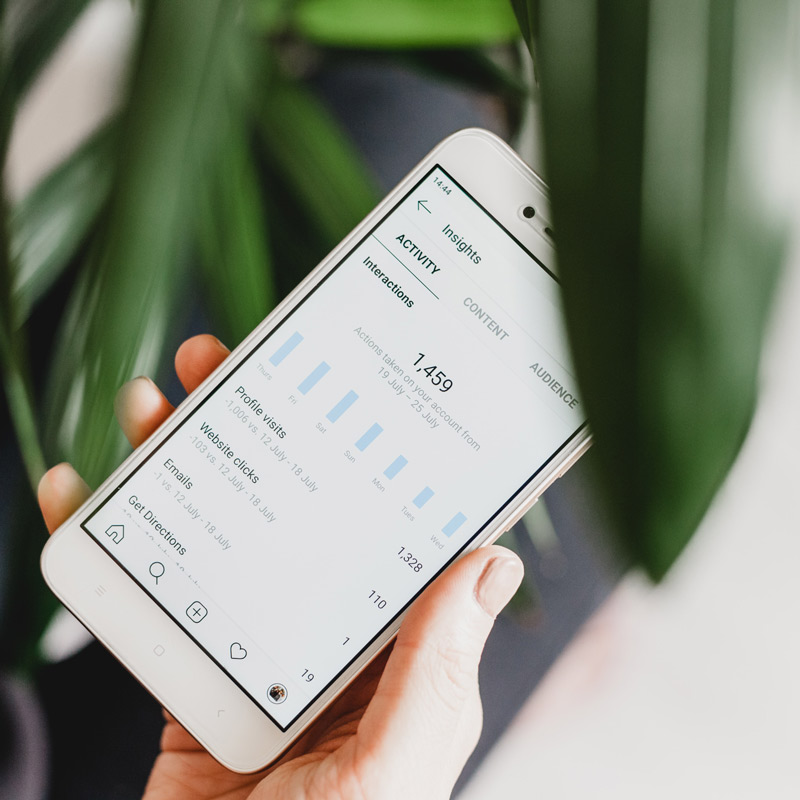 Caption Writing Services
Struggling with writing captions for social media? Can't keep up with publishing social media posts? Writing the right type of captions is crucial to engaging with your audience. My customised caption writing service helps you fill this gap and make more connections!
Content Writing Retainers
Do you have multiple content writing needs? Blogging, captions, emails, website and more - I can assist you through my content writing support package. These retainers are ideal for consultants and agencies who need a trusted writer to call. Let's chat to see if we're a good fit.
Content Coaching
This 1:1 90-day programme is great for solopreneurs who struggle to create content. Through this programme, you can recognise your strengths and weaknesses, prepare a content calendar with captions and offers, and learn how to work with different types of content.