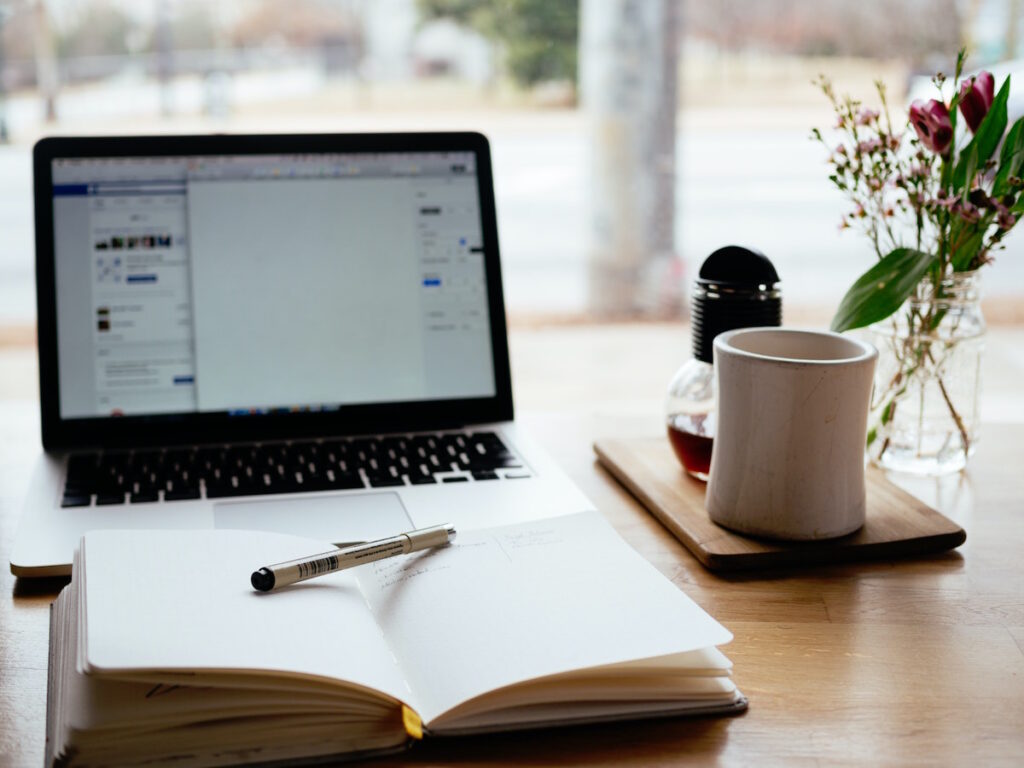 Caption templates to help you save you time and grow your brand on Instagram!
I know some of you struggle to come up with captions that tell a story.
Or captions that can entice people to take action.
Or just captions in general because you're too tired after a long day of work and just. cannot. write. anymore.
Good news.
I got you.
One thing I've realised after downloading free caption templates and seeing what others have to share is this:
It's not niched enough for you.
This is why this caption bank IS NOT catered to a particular niche.
Instead, it's catered for content types.
For every Instagram profile to succeed, a good strategy is required.
And a good strategy is made up of concise content types depending on what your audience wants.
Typical content types include content that are:
With this in mind, I've created this content bank.
It has over 100 caption templates to help you keep up your caption creation work.
It'll trigger your mind to talk about a particular story.
It'll refresh your memory about a content type that you haven't written about.
It'll help you fill up your content calendar so there aren't days where you just don't post (which is okay, but the algorithm, you know? Ergh).
What's in this Caption Bank?
This pack is an all-in-one pack to help content creators, personal brands, entrepreneurs like you establish powerful and actionable written content when promoting your business.
You'll get 100+ fill-in-the-blank caption templates for content types such as:
PLUS BONUS CAPTIONS FOR STORIES AND TEMPLATES FOR CTAs & COMMENTS!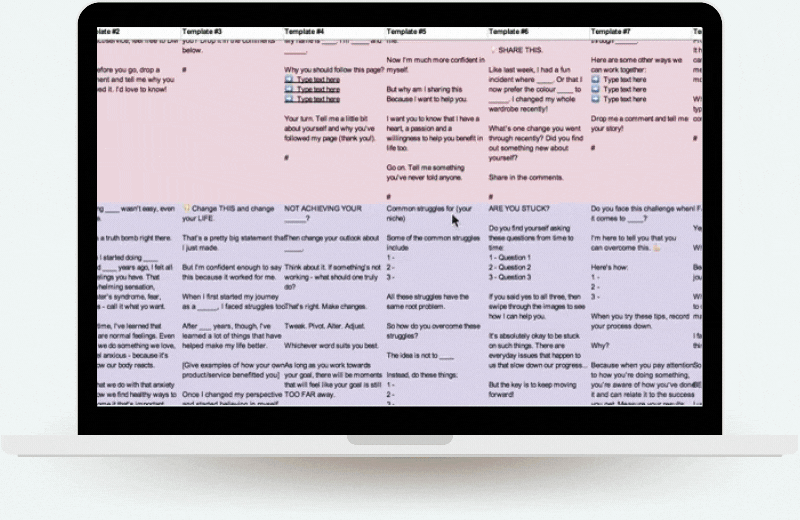 Here's what others have to say about my caption writing support:
Save time, use these templates to write better captions to convert your followers into paying clients. Tweak them wherever necessary and repeat them wherever and whenever necessary.
Why reinvent the wheel when you have best practices and a done-for-you template in hand?
Order the caption template bank (will come in an excel sheet) today for only SG$29.